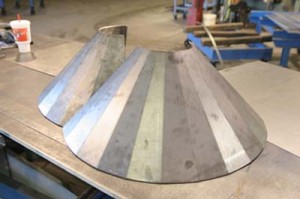 This is where customers can send us a quote and contact us.
You can send us the info below as well as submit any tax documents you would like us to have on file.
Request Quote
[contact-form-7 404 "Not Found"]
As a new WordPress user, you should go to your dashboard to delete this page and create new pages for your content. Have fun!